You have everything
We Need!
Anime Banzai is a volunteer run convention.  100% of our staff are volunteers. And we need as much help as we can get to make sure each years convention is an amazing experience for all Attendees, Guests, Volunteers and staff!
Volunteering is a fun and easy way to give back to the Anime Banzai community.
And guess what ….. there are perks!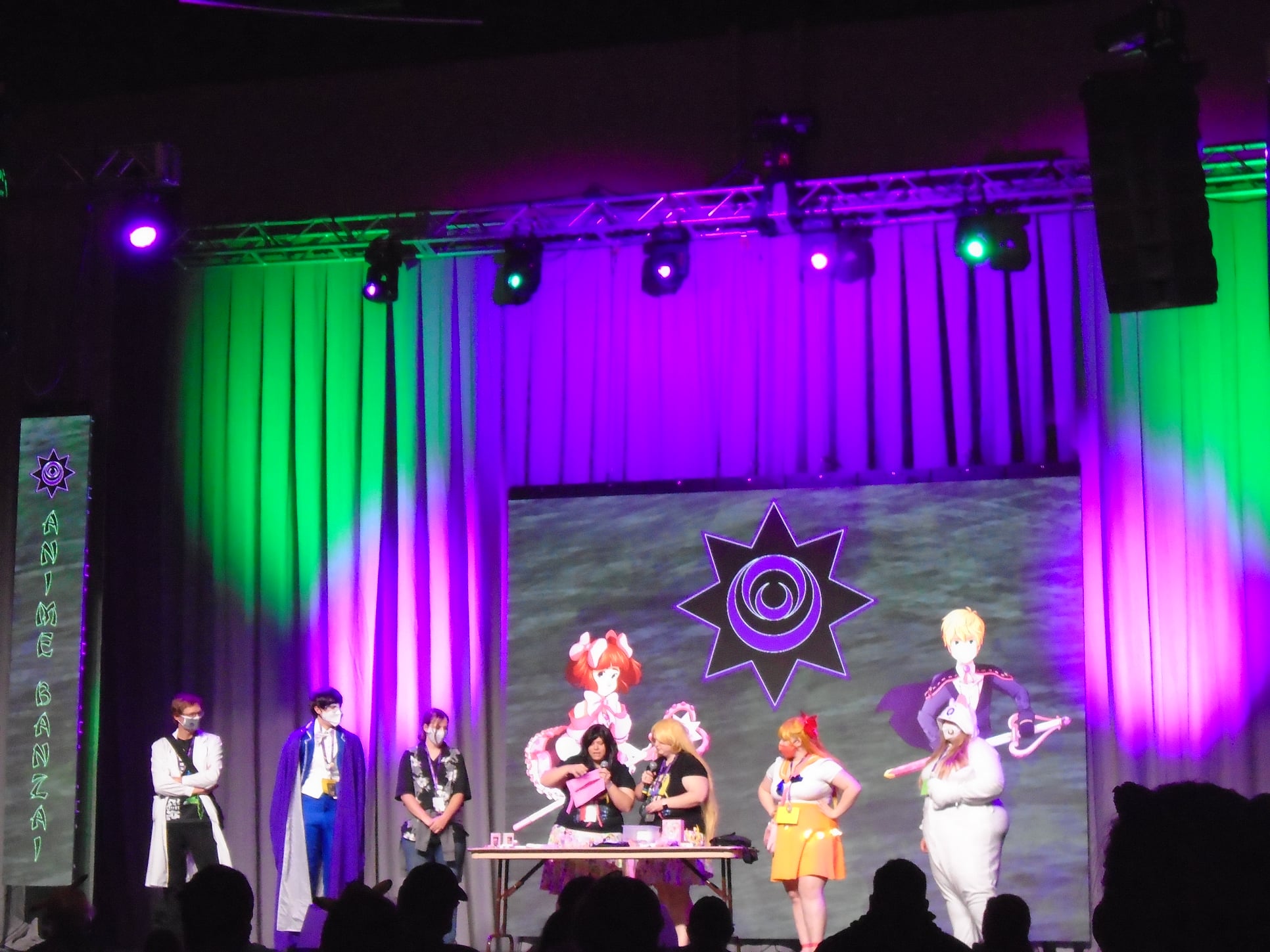 Please send us your
volunteer questions